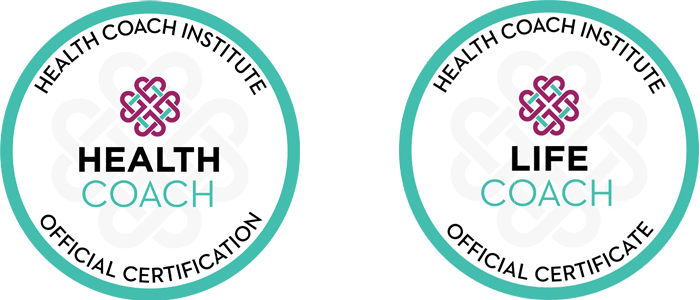 "I TAKE AN INTEGRATIVE APPROACH TO HELP AND SUPPORT CLIENTS IMPROVE THEIR PHYSICAL, PSYCHOLOGICAL, AND SPIRITUAL HEALTH AND WELLBEING."
My mission in life is to continue on the path of personal growth so that I can continually make changes and adjustments to my life journey so that each year can become the best year of my life. I want to show up as the best version of myself for my friends, family, colleagues and clients, all who enrich my life.
I am always listening for the whispers of my soul. That is the seat of my truth and where I find the ongoing vision for my life.
Many years ago, my now deceased and beloved father, gave me a birthday card with a verse that has been my guiding words for how I would live my life. And today as a coach, I hold this vision for my clients.
"You are the author of your life. It is up to you to dream it, imagine it, sketch it, shape it, build it, go after it and make it happen. And then color it in with bright shining shades of joy and deep lasting shades of meaning that are yours and yours alone."
At the time I had a fulfilling life and a career as an Executive Director of a small nonprofit that filled me with passion. I saw my role as Executive Director as one where I did what was necessary to facilitate the growth of the organization and our services, but mostly for the people I worked with and the families and professionals we served. And yet I knew there was something more out there for me.
I then attended a weekend retreat called For Women Who Dare to Dream. This weekend altered my path and put me on a new life journey. I came away with the vision of supporting others to discover and pursue their dreams. It was time to let closing doors close, trusting in my heart that new ones would open. And they did. I met and learned from a life coach who still inspires me today. I began doing journal writing workshops because I wanted to share the power of journal writing and how it can bring clarity to our lives as well as many other benefits. I incorporate journal writing into all my coaching.
I received my health and life coaching certification and began a new career. My love of motivational and personal development reading and attending personal growth workshops enriches my work with my clients. I feel like coaching comes intuitively to me, allowing me to truly hear what my clients are saying and then asking powerful and sometimes hard questions so that they too can hear the whispers of their own soul.
I believe the foundation on which we build and pursue our best lives begins with living a healthy lifestyle which is why I pursued getting my health coaching certification. I am trained in developing healthy eating habits and helping my clients discover which foods are right for their own individual bodies and needs and I can help clients discover the barriers to getting enough exercise. The next logical step was for me to pursue my life coaching certification. I wanted to be able to take a whole life approach when working with my clients so I could help them feel empowered to create anything they desired.
I have always pursued my dreams since I left high school and now live the life of my dreams. I am passionate about helping my clients have the same successes and to be truly happy in their lives.